Car vs. Plane
Are you planning holidays and can't decide what mean of transport to choose? What are advantages of traveling in your car or bye plane? Well a lot depend on your individual preferences. Let's discuss a bit about traveling by car and by plane. Which has more advantages and which more disadvantages.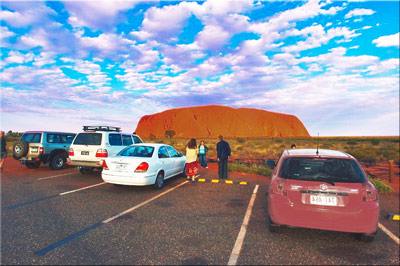 Going on holiday overseas is not a surprise or something very exotic any more. Most hard-working people can afford going on holiday to Australia, Canada or New Zealand.
On the contrary, on the agenda is to travel and spend holidays in foreign resorts or touring across continents or countries. In the past, the possibilities in this respect were significantly limited primarily for the sake of unreliable, badly connected public transport. The trains ran less, slower cars were not widely available, and the first aircraft were not designed to carry passengers.
Today, however, the situation is totally different. In fact, every family is in possession of a car and can be moving with children without any restrictions around the world. Especially the traveling within the European Union has become much simpler. One just need to hold a valid driving license from their own country and is free to cross European Union borders as he wishes. Also the trains are much faster and there are many more connections available. They run much often, but nevertheless the most efficient way to travel, most convenient and taking least time is to travel by airplane. During the holiday trips , both organized independently, as well as those that are planned by a travel agent , you can generally choose the mean of transport. People that prefer to self-organize their holidays usually choose their own car or a plane. What are the advantages and disadvantages then of both solutions?
Traveling  by car advantages
Driving a car can be a great alternative, but only for those that choose to be relatively close, within their own country or neighbouring country. Otherwise, unfortunately, the car travel can be very troublesome, because it takes far too long - this is its main drawback . The advantage of traveling by car is the ability to stop and explore interesting places, historic, adapting the speed and amount of driving to your needs, mood and your own discretion . There are many people that are afraid to fly, and for them the choice of going on holiday by car, as a means of transport is also much better and very often the only choice. In addition, upon arrival you have your own car and are not limited to the public transport. You can decide on trips to other towns and explore the surrounding attractions. By choosing the car you will not have to carry your baggage and can take much more stuff for less.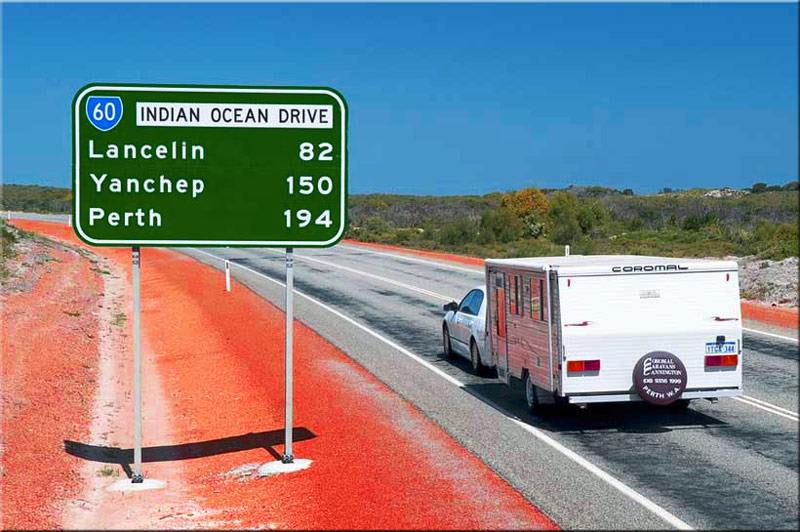 Advantage of going on holiday by plane
Going on holiday by plane has a lot of advantages too. First of all the planes are comfortable and very fast. In most cases you have some food and drinks in price. In principle within a few hours you can get by plane to every corner of the earth, while the ocean or the sea is too big obstacle for the car. Especially if you flying on your own it turns out that ticket can be cheaper than traveling by car. There is no need to spend money on petrol and on additional accommodation on your way to final destination. Because on today's market there are many airlines the tickets can be really affordable, and during the promotions they cost pennies . We must admit, however, that during the flight there is no possibility for additional sightseeing, which is a disadvantage of this mode of transport. It is worth choosing to go on holiday by plane if you do not have time or you want to start your holiday as soon as possible. The car will be perfect when the road is a scheduled tour and if the destination is relatively close , so driving will not bother the driver. Both solutions have advantages and disadvantages sometimes it is best to combine them. Get to the destination by plane and hire a car while you there to travel around. Traveling by car vs. plane, the decision should be yours.