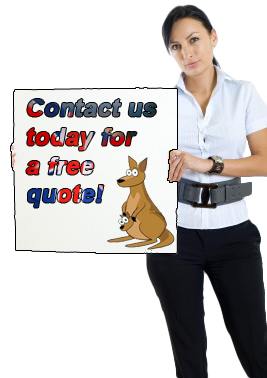 The quickest way to get in touch with us is to chat to us online. Simply click the Chat Widget which you can see on your right at the bottom of your screen.
The other option if we are not around is using our online form.
You can also send us a quick message on
the following email address: info@moving-australia.co.uk

You can also call us on:

Your suggestions, comments and any thoughts you may have are very meaningful to us and can contribute to improving the quality of our services.

So if you think there is anything we should change or if you have any questions and you would like to email or call us please feel free to do so. Our experienced customer service staff will be happy to help. We will do everything we can to make our customers happy.

We look forward to hearing from you soon!