Storage
Are you planning a move, house refurbishment or maybe you are going abroad for a few months and want to rent your house unfurnished?
We have a great solution for you. Our storage containers can help you quick and cheap find the right storage solution.

Usage
Our storage containers can be used for many different purposes:
household goods storage
temporary office space
off site storage containers
anything you want ....

Cheap storage containers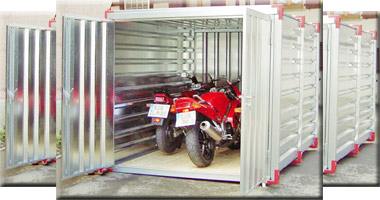 Storage containers
Storage containers are portable and alone or in a combination with other our storage modules have almost unlimited possibilities of use. A variety of options is used to adjust and tailor them to individual needs of potential customers, and therefore can be used in almost all industries as well as when moving to Australia.

SIMPLY AND QUICKLY
Cheap storage containers or modules are placed in the desired location in the horizontal plane. They can be also put one on the another in the vertical direction up to three levels up. The efficiency, speed and simplicity of the customer build storage container gives you the ability to immediately create and use functional and affordable rooms in a very short time. In accordance with the purpose and duration of the storage you choose between buying and hiring a container.
Modern and efficiently storage
Unlike conventional storage our container shipping has interchangeable panels and a number of other advantages. The thermal insulation is fully comparable with buildings made ​​in the classic technology, which is extremely energy efficient.
Changing system location, expansion, or possibly a reduction of existing surface and thus fit into the later needs is always possible. Due to the low cost of the lease or purchase our storage containers offer you the most favourable opportunity to create social rooms, office and sanitary facilities, or to arrange safe shipping goods.

HIGH QUALITY BY DESIGN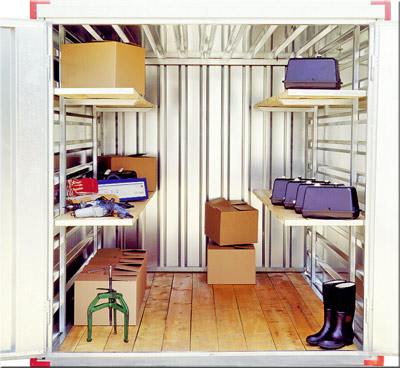 Storage containers can be also used for shipping a car.  They are innovative products with new construction, based on high-quality steel. A characteristic feature is a self-supporting frame, forming a structural skeleton of the container. Walls, ceiling and floor are made ​​of galvanized trapezoidal geometry steel, reinforced and filled with insulating material. Additionally, we offer a full range of finishing materials that optimize interior, as requested by the customer.
All materials that are used in the construction should have certificates and are not harmful to the health.
Storage container modules are manufactured in accordance with European Standard and are subject to continuous quality control. We also offer 20ft and 40ft storage containers.
CONTAINERISED STORAGE SERVICE 24 HOURS A DAY
It is obvious that you may require a storage containers at any time of the day and night. The fact that our storage boxes are high-quality products, we also provide full storage container collection and delivery service. Widely branched network of shipping companies and other countries enable us to provide professional advice in the planning and implementation of each relocation project. Check out types of container monitoring options.