Taking food
What food products are allowed in to Australia? Can you take sandwiches, drinks, baby food or your favourite crisps and nuts to OZ?
Find out what food items you can't take and what you can bring with you in your had and excess baggage?

Coffee, Tea
Not only food but also spices, coffee and tea are subject to Australian food customs regulations and rules. Are there and weight limits? Or can you take as much products as you want? Below you will find answers to all you questions and if not just give us a call we'll be happy to help.

What food and sweets are allowed?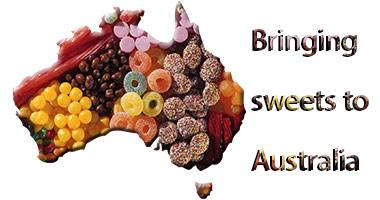 Taking food into Australia
Everyone has his own favourite food and sweets so it is not a surprise there has been a lot of questions about what food products can you bring into Australia from the UK. On this page we will answer all most asked questions about bringing coffee, tea, chocolates, biscuits, fruits, spices, seeds, dried fruits and other food into OZ.
Unfortunately some food from plants and animals are very good pest and diseases carriers.
Bringing contaminated food could introduce new organism and bacteria into Australia which could have a devastating impact on the Australian flora and fauna. To minimize the risk of bringing food containing the none existing in Australia diseases and pests the Australian Department of Agriculture has set a number of rules, restrictions and procedures which need to be followed.   
Australian food customs rules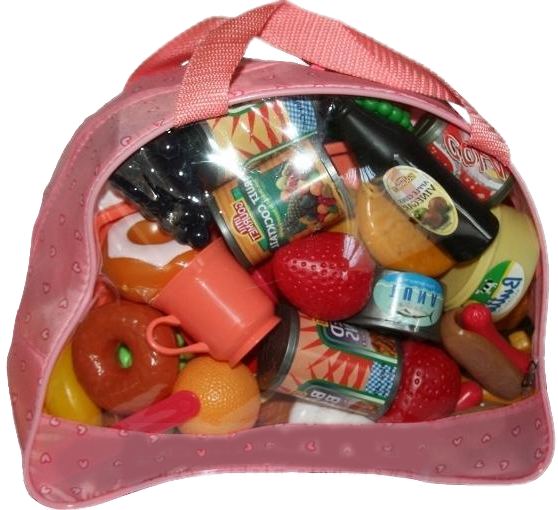 What food can you bring and should you be afraid of getting penalized?  First of all you should not be afraid. As long as you have declared every single piece of food item you are safe. The Australian Food Customs officers will check the list against the food in your shipping baggage so make sure it is as accurate as possible. Even if some items on your food product list are not allowed into Australia you will not get any financial penalty or visa cancellation. The prohibited food will be simply binned.
Basically you have always a few options to send food:
Do not take any food at all
Take just the food you would consume on the plane or in the cruise vessel
You can dispose of food that could be of biosecurity risk into the special bins at the airport
Declare all chocolates, biscuits, coffee, drinks and other food
If you think you will be able to smuggle something you are wrong!
You and your baggage will be X-rayed and properly checked for food by biosecurity officers and dogs. You could get a financial penalty on the spot and be prosecuted. The maximum financial penalty is $66000 Australian dollars. You can be also sent behind the bars for up to ten long years. Smuggling prohibited plant or animal food can end your dream about immigration to Australia.
Can I take chocolate into Australia?
Who does not like chocolates and biscuits? The good news is almost all sweets are allowed in to Australia. You can bring as many chocolates as you want. Ok, maybe not that many, but as many as your suitcase could hold. The sweets you can take into OZ include chocolates, jelly babies, drumstick lolly, Black Jacks and Fruit Salads sweets, polo mints, humbugs, crisps and many more.
You can also take cakes, biscuits and Christmas puddings as long as they have been properly cooked or baked. Please note that any spreads or nuts are not allowed to be added to the final product after the baking or cooking. You can bring any cakes and biscuits from overseas to OZ as long as all their parts and ingredients have been baked together. It is very important all sweets are originally packed. Also the more info on the packaging about the product ingredients the better.
For more information on what food can be taken to Australia please contact our office. We can also email you a list of food items that you cannot take with you.
Other foods you may consider to bring to OZ are tea, coffee, dairy products, baby food, nuts, meet food and spices. Please note all of the above food items fall into separate categories which have very specific food customs rules. Usually the basic principle is that the food you want to bring has to be thoroughly dried, cooked, baked or roasted and is commercially packed, canned or sealed under vacuum. Some nuts or dairy food products like baby food and formulas may have a weight limit. For example you will not be allowed to bring more than two kilograms or row nuts.
All plant and fruit seeds will have to be commercially prepared and cannot be on the prohibited plant and animal items list. You do not need to know all the rules. There is just one you have to comply with – Declare all chocolates, biscuits, cakes, preserved fruits and vegetables. It is the biosecurity officers' job to go through all your food articles and advice you what food is allowed into Australia.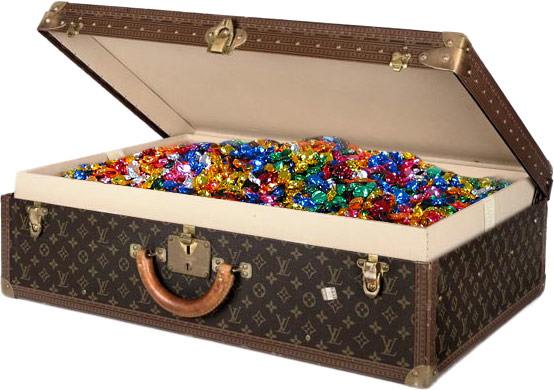 Some food may be brought to OZ only you have applied and obtained a permit. You can always email us the list of items you want to take. We will go through it and advice you what food and drinks are permitted and which require a permit. We will help you ship your favourite chocolate, biscuits, coffee and tea to Australia.
The same rules are in force when sending food by post, sea or air mail from overseas. If you want to post chocolate, biscuits, tea or coffee to Australia from the UK as a gift you can certainly do it. Always remember to use packaging with an easy access to the food posted. Do not forget about declaring all food items inside too. Please keep in mind that if you file a false customs food declaration your food will be sent back to you or disposed of at your costs. For posting illegal substances you may get financial fine or even be prosecuted and imprisoned.
Related articles: