Restoration
Antique furniture are very delicate and fragile. In most cases their are not just expensive but also have a great sentimental value.
It is a good idea to get them restored before moving to Australia. First of all it is cheaper to do it here in the UK!

Reasons to restore
Actually there are a few good reasons for restoring antique furniture here in the UK.
You will pay much less for the service in the UK than in OZ
You take the advantage of the situation and ask your local restorers to prepare your antique furniture for the move

Furniture restorers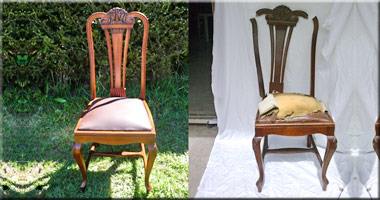 Antique Furniture Restoration
There is the tendency for some people to confuse antique furniture restoration with antique furniture repair. Restoration of antique furniture can be very complicated. It is a type of work that requires skills and expertise. Definitely, you will want to retain the initial look of your antique furniture and at the same time remove any dirt and debris on your furniture. So, if you have a piece of antique furniture that you will want to restore to its initial look, whether you are putting it up for sale due to decluttering or keeping it for your future generation, or you have just got it from an internet auction you should hire a professional antique furniture restorer. We feel glad and proud to say that we work with the right restorer you need. Also the main advantage of using our service here in the UK is that we are much cheaper than restoration services provided bye antique restorer in Australia.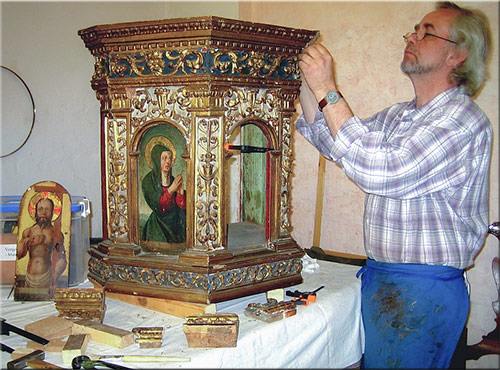 With our many years of existence, we have acquired enough experience, expertise and tools that will make it possible for us to bring back your antiques to its initial state. No matter how it is looking now or the amount of dirt and debris has accumulated on it, our experts are capable of eliminating any unwanted particles on your furniture without changing the original design and patination of your antique furniture. This is where we differ from other companies.
We are quite aware that furniture is a household name for various furnishing that makes a home ready for occupancy. This is why we have built a team of professional restorers and trained them so that they will be able to handle various pieces of furniture. No matter the type of antique furniture you want to restore, be rest assured that our team of dedicated and skilful professionals will be able to handle the work excellently well. Whether it is a chair, table, kitchen unit, coffee table or side stool, bring it to us and we will restore it for you. We will make sure your restored furniture look great.
Furniture parts
Are you looking for any parts of your furniture? Is any part of your antique furniture damaged and you want a replacement that looks exactly like the damaged one? Relax! As far as our experts are concerned, there is no cause for alarm. We are professionals in furniture shipping and restoration. So, we are capable of constructing a new part that looks exactly like the damaged one. We will assess the damage one and the material used in making it. Our professional restorers will ensure that a new one constructed with the same material like the previous will be used to replace the damaged one. After replacing the part, it will not be different from the damage part of the furniture in design and style.
Antique furniture cleaning
We also offer cleaning services when moving. In case your antique furniture has become very dirty as a result of accumulation of debris on it overtime, you can bring it to us. We will work on it and get all the rubbishes away from it leaving the furniture sparklingly clean. Our experts are always careful when caring out their function. They are aware of the value you attach to the furniture. So, they will handle your antique furniture with care so that it will not have any scratch. We use only approved cleaning solution and not chemicals that will weaken the durability of your antique furniture overtime.
Key and lock replacement
Our antique furniture restoration services also include key replacement. In case the key or lock of your antique furniture has spoiled, bring it to us and we will replace it. If you want a key or lock exactly as the damaged one, we can do that for you. But if you want a new type of key, our experts are capable of replacing your old key with a new key without leaving any mark on your furniture indicating that it has been worked on before. You should not fear about your antique furniture losing its market value because the key has been replaced. We assure you that nobody will notice that it has been worked on no matter how observant the person is.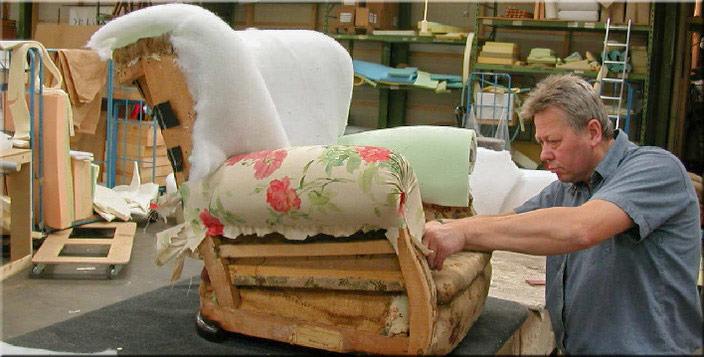 Antique furniture repair
As experience furniture restoration business, we also offer other furniture related services. Our furniture related services include but not limited to the following:
Antique furniture repair including veneer re-gluing and replacement, chair repair and re-gluing, spindle and stretcher replacement, fabrication of missing parts, repairs to chewed furniture, inlay and carving repair and other
Furniture hardware services which include full metal polishing, cleaning and high-lighting, removing old polish paste, missing hardware replaced, hinge repair and alignment, keys made  to fit locks, full metal polishing, antiquing new hardware and others
Finishes and polishing services
General services which include restoration estimates, in-home minor repairs and polishing
We also offer antique shipping services and furniture removals Coffs Harbour or other location in the OZ
If you are not able to bring your furniture to our workshop, let us know and we will come to your home to collect it. We also offer in-home services in case you don't want your furniture to be taken out of your house.